The Year Ahead 2014 Calendar!
Price $17.99

Reserve Susan's book now!
Price $12.99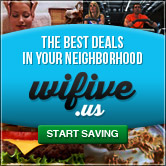 Start saving money in your neighborhood now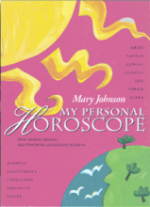 Order Your "My Personal Horoscope Baby Edition" Now!

Learn little-known things about your sign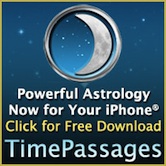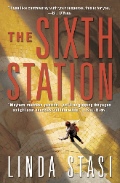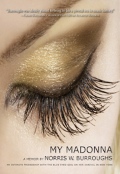 MY MADONNA-AN INTIMATE MEMOIR - great read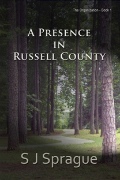 To tell a dangerous truth, disguise it as fiction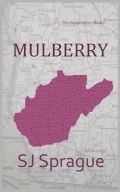 Book 2 in The Organization Series
The World of Gloria Vanderbilt
by Wendy Goodman,
plus lavish photographs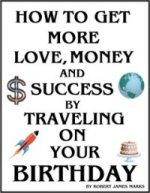 A great astrology book!
Brief History
Discover the rich history of this ancient study.
The Planets
Learn more about each of the heavenly bodies.
The Elements
Understand the four elements and the zodiac signs they rule.
The Three Qualities
Each sign of the zodiac is assigned to one of three qualities.
The Twelve Sectors
Different areas of your life and personality are influenced by the planets.
Uranus
Uranus rules surprise and all things unexpected. It also rules the future and new technology, including all that is newly invented and all that is unimagined and yet to come. Uranus is the father of electricity.
Innovative, unpredictable, resourceful, imaginative, idiosyncratic and experimental, Uranus also rules creativity and scientific genius. Uranus? job is to break rules and demolish established patterns or structures, creating sudden-even radical-change. Uranus always works in sudden ways, and is called the Great Awakener.
Uranus gives a strong impulse for rebellion, independence, and even shock. Exciting and liberating, Uranus will overturn anything traditional, conventional or orthodox that it deems has outlived its usefulness.
This planet produces quick, liberating results, blending fact with intuition in its quest to discover universal truths. Uranus is considered the higher octave of intellectual Mercury, and is strongly objective and brainy, with no emotional side. Those people with strong Uranian influences in their charts are trailblazers and forerunners in their communities.
Since Uranus also holds sway over social change, it also regulates the global brotherhood of man and all humanitarian concerns, including environmental issues. Uranus rules the Aquarius. Finally, Uranus rules astrology.
This planet stays in a sign for seven years and therefore takes 84 years to circle the zodiac.