The Year Ahead 2014 Calendar!
Price $17.99

Reserve Susan's book now!
Price $12.99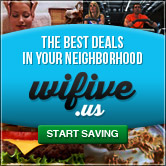 Start saving money in your neighborhood now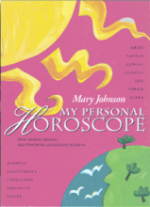 Order Your "My Personal Horoscope Baby Edition" Now!

Learn little-known things about your sign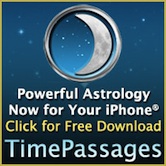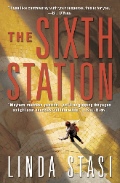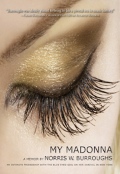 MY MADONNA-AN INTIMATE MEMOIR - great read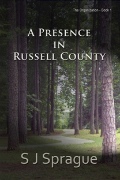 To tell a dangerous truth, disguise it as fiction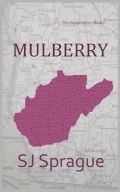 Book 2 in The Organization Series
The World of Gloria Vanderbilt
by Wendy Goodman,
plus lavish photographs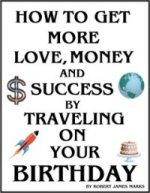 A great astrology book!
Matchmaker
Learn about the planetary forces that rule our relationships.
Fitness
The physical body and health are also influenced by when you were born.
Stress Busters
Rid yourself of unnecessary stress and enjoy life.
Gift Guide
Gifts appropriate for both men and women of each astrological sign.
Seducing Your Lover
Find out how to put some passion into your love life.
Vacation Tips
Suggestions on how and where to enjoy your precious time off.
Vacation Guide for Leo
Leo expects luxury and is willing to spend whatever is necessary to create the most special, unique and most memorable trip possible, even if it means waiting a bit longer in order to save up to afford the trip. They don't see the point of going away if it's just more struggle and hassle! To a Leo, that would never be a rest"it would be just like home! How boring!

Leo is a gregarious sign, so an isolated locale really isn't for you. Head for a big city that offers plenty to do, including museums, shops, first class dining and entertainment. Buy your tickets to the theatre, ballet, concert or opera or even a great circus or magic show before you leave home, so you don't risk a sell-out. Afterwards, stop into a hip jazz club or a quaint cafĢ for a nightcap. Sit outside and watch the world go by, dear Leo"that's one of your favorite pastimes!

Among the best cities for you to consider are New York City, San Francisco, London, Paris, Tokyo, Rome, Las Vegas or Sydney. You are ruled by the Sun, so if you do go to a resort, go to a warm, sunny locale rather than one that is cold and snowy, and make it a sophisticated choice, like a spa.

You are attracted to places populated by the so-called beautiful people"so add Monte Carlo, the French Rivera, St. Bart's, Beverly Hills and the Hamptons to your agenda. All of these destinations have plenty of opportunities to dress well. Be sure to pack cocktail wear, or an even a black tie outfit, just in case you get to go to a truly la-de-da event. Even an upscale cruise that stops at major port cities would be right for you. They often include spa treatments, good food and fancy-dress affairs to the package!

Your sign, dear Leo, also rules royalty, and you would love to soak up some of old, regal Europe. Drive along the Germanic Romantic Road to see all the castles dotted along the Rhine, or to visit a truly grand palace like Versailles in France. In America, you may get a kick out of seeing the Hearst Castle in San Simeon, California. One thing is certain: Leo knows how to enjoy life!